Relish-Powered Shopper Marketing
Revolutionize shopper marketing and retail media with our AI-driven, proprietary shoppable media and immersive experiences.
Ad Sales teams can effortlessly offer Smart Modules, One-Click Meal Plans, Shoppable Recipes, and Live Cooking Classes.
These turn-key ad products boost engagement and conversions, whether hosted on your site, served through programmatic or run on Relish.com.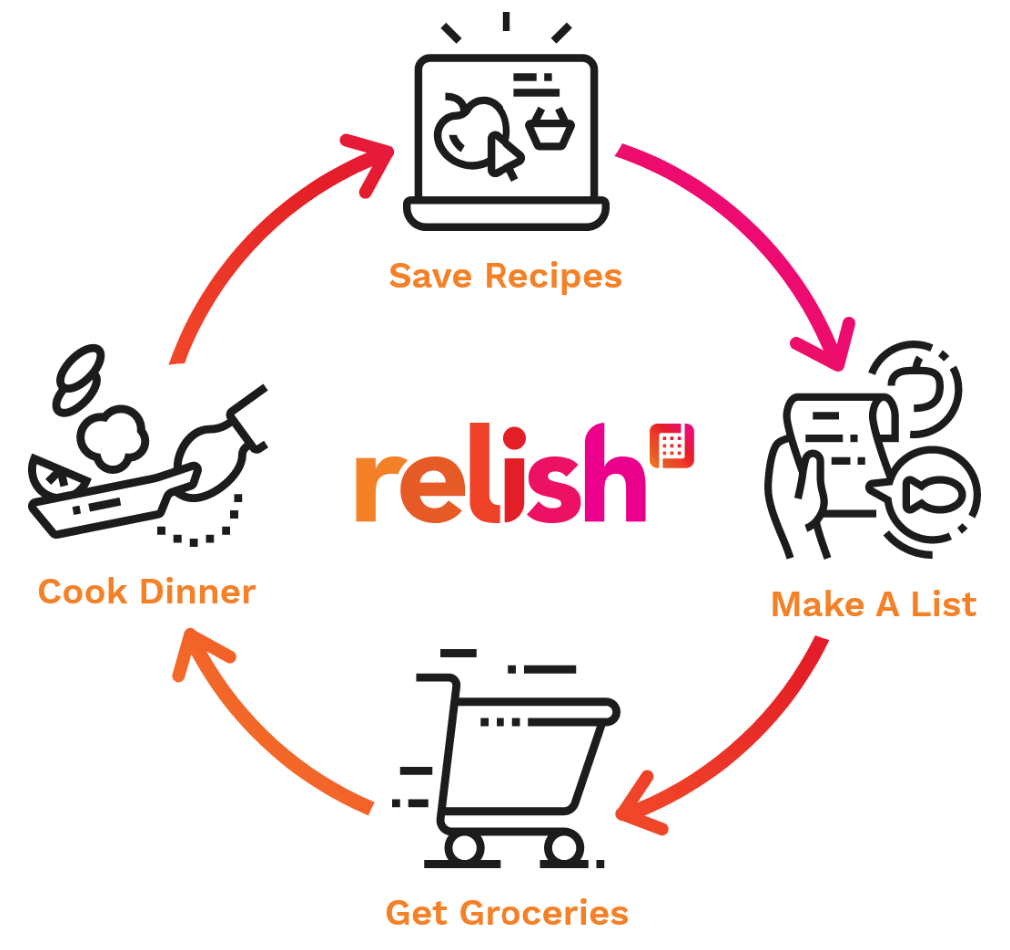 Smart Modules
Animated Recipe
Featuring branded ingredients or complementary items
Video Recipe
Featuring branded ingredients within the recipe and potentially within the video as well
Recipe Collection
Featuring branded ingredients or complementary items in collections or meal plans
Breakout Smart Module